The latest company industry trends sharing, master the first-hand information Kommander
News
Talent Show | Journey of Youth: A Self-challenge Discipline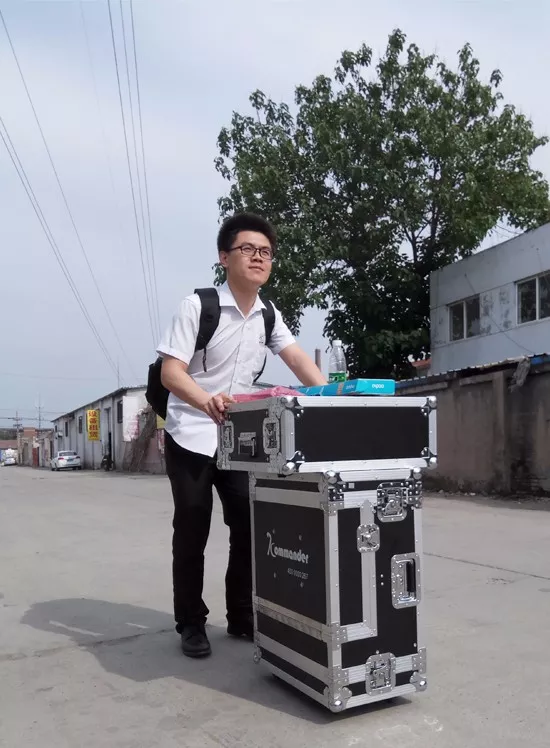 If youth is a journey of life, how do you expect about your journey? Someone would say "I hope my journey of youth is a discipline challenging myself constantly". He is Zhang Xiaodong, the Deputy Secretary of the Lease Business Department. A "practitioner" after 90's who is serious in mind but not looked like that.
"He is the newborn calve not afraid of tiger, and wants to make everything the best". In the summer of 2015, a client from some large enterprise is in urgent need of LED picture processing equipment. At that time, Zhang Xiaodong was learning business, and was appointed by the company at a critical and difficult moment to take charge of the project. The project involved in the high-end multi-screen splicing processor of Kystar, including front-end multi-screen management, splicing and integration with back-end multi-control cards, with extremely high difficulty. Gao Shubo, the Director of the Technology Department said, "The project seems simple, however, the actual difficulty onsite is far beyond his capacity. He is the newborn calve not afraid of tiger, who wants do everything well, and undertakes the task. "One late night, Zhang Xiaodong received a call from the client reporting a crash, while there would be hundreds of journalists and VIPs coming to the exhibition hall for visiting in the next morning. He came to the plant in Changping District and took the equipment, after that, he went to the project site in Fangshan District more than 50 kilometers away. For the environment restriction on site, and narrow space behind the screen body, only Zhang Xiaodong himself could get in for debugging. In the blistering summer day, Zhang Xiaodong stayed in the screen body of ultra-high temperature for several hours...He tested, made troubleshooting, changed card, changed power supply, changed busbar, and changed network cable, although young and inexperienced, he firmly believed that: Methods are always more than difficulties! The sky was getting brighter, while journalists and visitors were coming, Zhang Xiaodong, dripping with perspiration, pressed the button, the screen lighted up, perfect! A hanging heart finally put down, and sweat blurred his eyes, but all these could not cover the full sense of achievement and satisfaction. The client was relieved, and smiled, saying they had knew the "devout standardized service" of Kystar.
  "If you want to grow, you need to challenge the exciting things you've never done before". In 2017, on the developing stage of Kystar, Zhang Xiaodong has grown into a technical backbone quickly, but he was still eager to exert more energy. At this moment, Kystar planned to launch series new products of Kommander multimedia server etc., to further establishing the slogan "Leading Video Innovation". Zhang Xiaodong wanted to have a try. Superior leadership knew his thought in the conversation with him, and decided to provide an opportunity to this young man, appointing him as the product manager for Kommander product. Zhang Xiaodong felt very happy about that, "To grow, you need to challenge exciting things you've never done before". "Zhang Xiaodong do have a strong resistance to pressure, making people feel reliable and trustworthy", when asked about advantages of Zhang Xiaodong, Gao Shubo, the Technical Director showed his admiration. Zhang Xiaodong said, "Yeah, I do have a strong resistance to pressure, since the company has appointed such as strong project, I would not take it down if no stronger than the enemy. "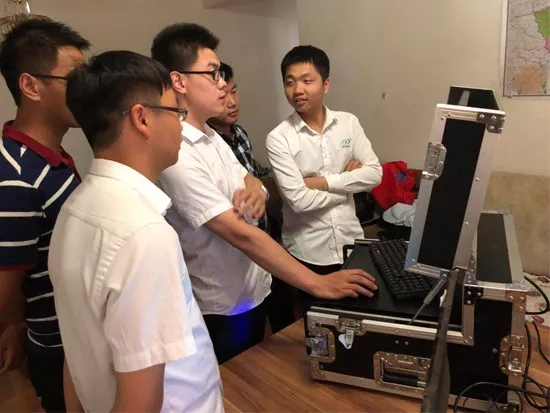 "Actually, the overtime for technical personnel is not that much, many problems could be solved via phone call at any time anywhere", however, for the wide involvement of technology of the Kommander project, in order to understand each technical point, he came to the company the earliest and left the company the last everyday. No pains, no gains. At the beginning of 2018, Kystar launched the multimedia commander Kommander multimedia server, igniting the industry, and obtaining active response from customers, with quick increase in inquiry. Zhang Xiaodong, as the "commander" of the Kommander product, also played the first battle perfectly.
"I can work overtime everyday, because I have a good girlfriend at home". During the interview, the writer tried to know the weekend life of Zhang Xiaodong, but only overtime, and Zhang Xiaodong also worked overtime on Saturdays. "Will your girlfriend be angry", the writer asked, he smiled, "No, I can work overtime everyday, because I have a good girlfriend. " His weekend started from 7:00 a.m. in the morning, first had breakfast made by his girlfriend, and then took the love bento prepared by his girlfriend to the company. "I like to see his hardworking status, although he cannot be with me, his efforts makes me full of hope of our life in future! " When taking about the absence of Zhang Xiaodong at weekends, his girlfriend indicated her understanding, "Zhang Xiaodong loves his work, and I'll always support him! " On Sundays, she would prepare a table of dishes for him. With such strong support, Zhang Xiaodong could proceed without hesitation.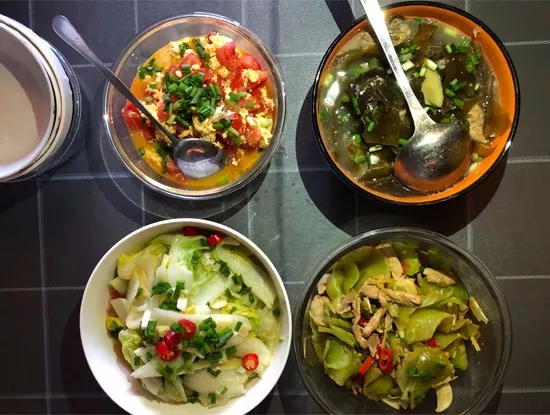 Luxun said, headbowed, like a willing ox I serve the children. The countless days and nights of efforts made by Zhang Xiaodong were obvious to every employee in Kystar, on the 2017 Award Ceremony, the highest award "Kystar Willing Ox" of the Technical Department was given to him, well-deserved!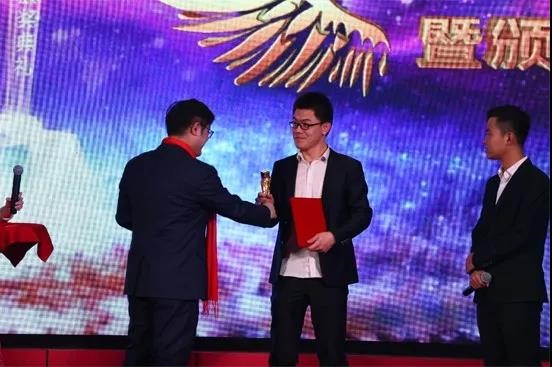 This is the employee of Kystar, providing devout service to customers, and constantly challenging themselves. This is Zhang Xiaodong, who cultivates himself during the journey of youth, and paves the road for his bright future with youth and hot blood!